Chinese Medicine from Hangzhou, China
Subscribe to our newsletter
Be the first to hear about New Events
Learn more about Wushan TCM
We deliver Chinese Medicine teachings from China – to your living room!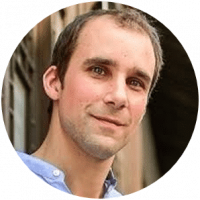 Tim Vukan, MMed, Master of Chinese medicine at (ZCMU) is one of the few foreigners who completed his more than 13 years of Chinese medicine education directly in China! He is a certified Chinese medicine practitioner who has been studying and practicing for more than ten years at Zhejiang Chinese Medical University in Hangzhou (China). He is now teaching Chinese medicine to Chinese and foreign students at ZCMU.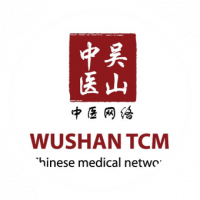 My work is to connect Chinese Medicine doctors from China with practitioners and students from the west and to offer professional Online Education in Chinese Medicine. - Tim from Wushan TCM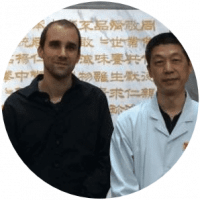 Meet Chinese Doctors from China and attend Live Events on Wushan TCM. We are regularly inviting Chinese Teachers to present Live Courses and Meetings to connect you with authentic teachings from Hangzhou, China.
Review our last Live Online Tutoring
"The event was very good. You gave a lot of useful information and you were patient and open to answer all the question that came afterwards. Thanks for your time to share your experience with us! "
"We have enjoyed the classes with Tim very very much. He has been able to really give us a feeling and impression of what Taiji means and entails. It was great, even more that the classes were super flexible and Tim can easily adapt to the wishes that we had! "
"I was very glad to have met Tim, his quiet, relaxed manner and experiences of living and studying in China have made him an ideal guide. His work as a translator was enhanced by not only his understanding of Mandarin but also his knowledge of TCM. "
"Thanks Tim for that initiation to the Chinese medicine. I was quite curious about that ancestral and organic medicine and I have to admit that you were great! Your translations and explanations were clear and interesting. "
Prefer to book a private lesson?
Online Livestream Tutoring - Book your private lesson