I'm Tim Vukan.
Your Online Instructor on Wushan TCM.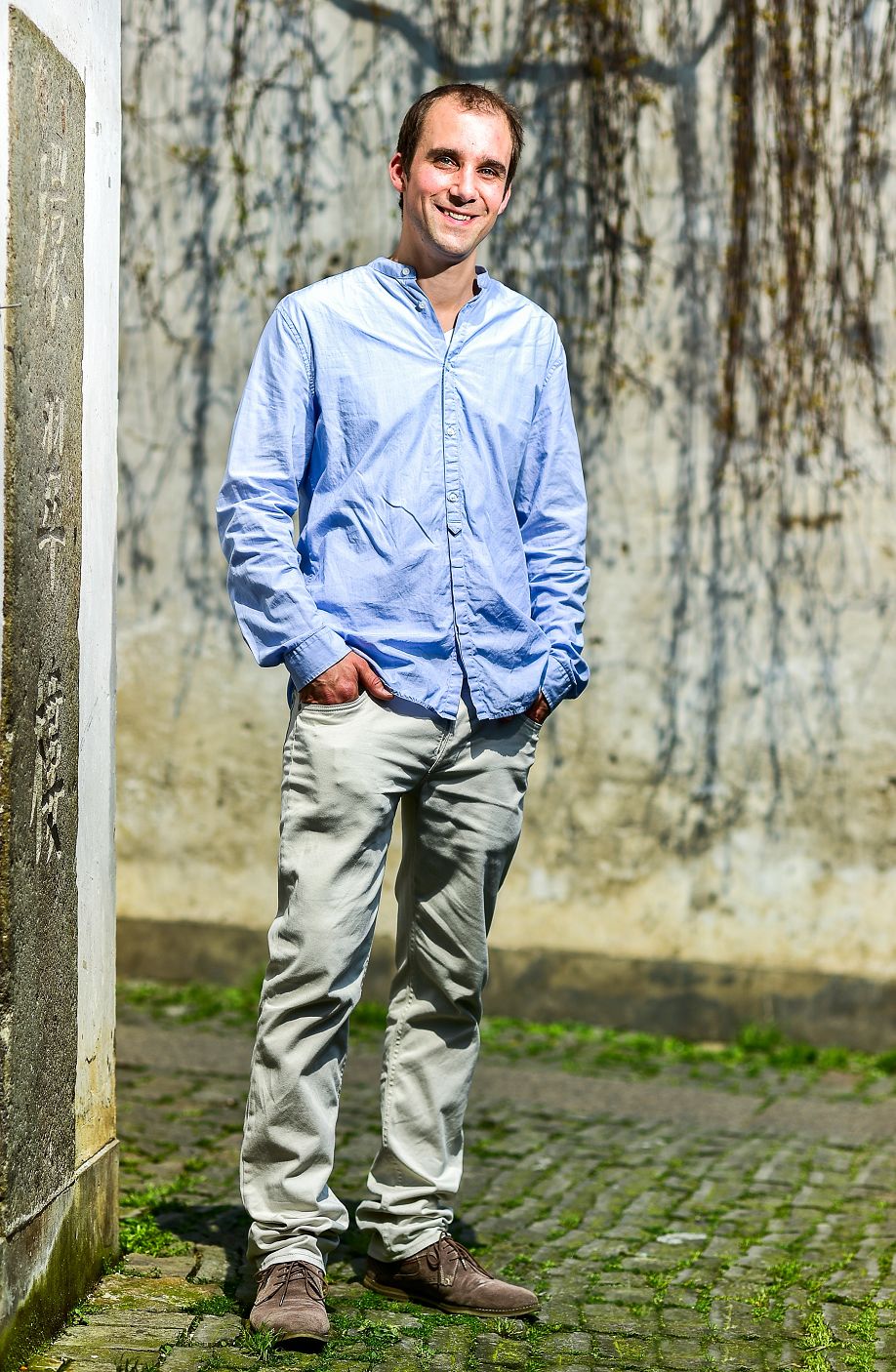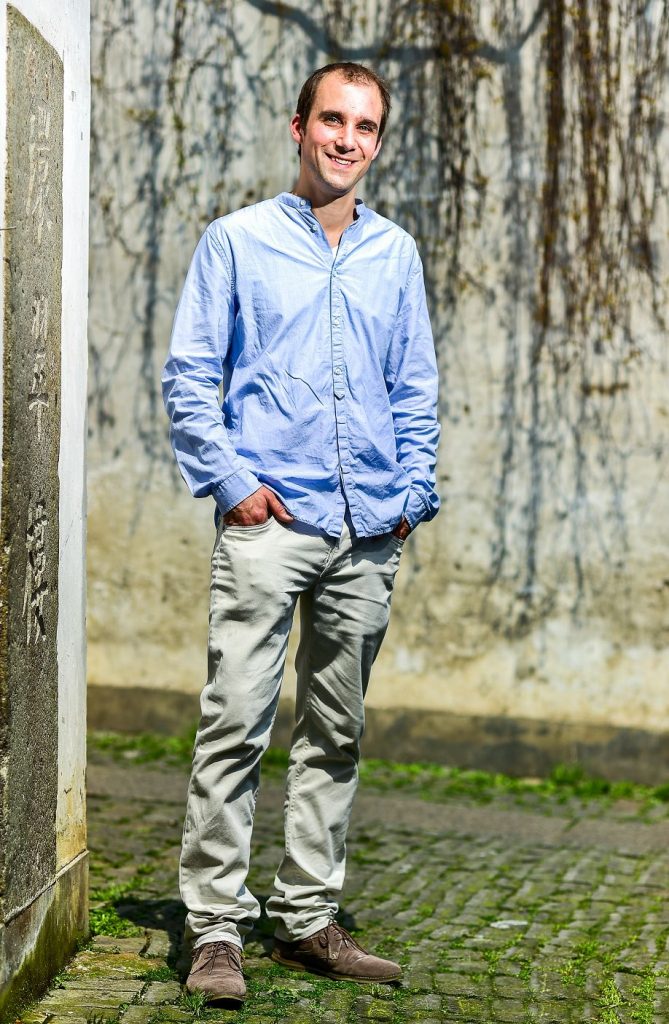 Meet your Course Instructor
Tim Vukan is one of the few foreigners who completed his more than 13 years of Chinese medicine education directly in China!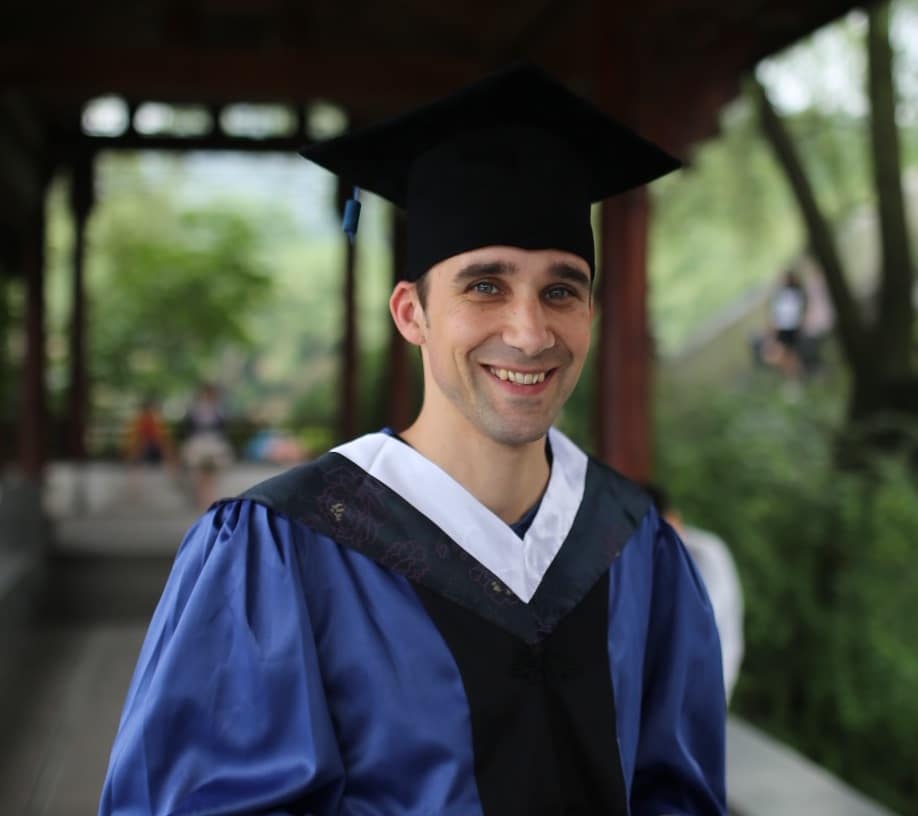 My Chinese Medicine studies
Hangzhou – Zhejiang Chinese Medical University Kunming – Yunnan Chinese Medical University
from 2004 – 2017
Chinese language study (Mandarin)
Long Term Internships in local hospitals
If you need any help please feel free to Email me with any request or inquiries. I am happy to help!
Email: timvukan(@)wushantcm.com