Chinese Medicine Culture in Hangzhou
Enjoy this Video and learn more about Chinese Medicine Culture in Hangzhou.
Tim Vukan
Meet your Instructor! Tim Vukan, MMed, Master of Chinese medicine at (ZCMU) is one of the few foreigners who completed his more than 13 years of Chinese medicine education directly in China! He is a certified Chinese medicine practitioner who has been studying and practicing for more than ten years at Zhejiang Chinese Medical University in Hangzhou (China). He is now teaching Chinese medicine to Chinese and foreign students at ZCMU.
Related Articles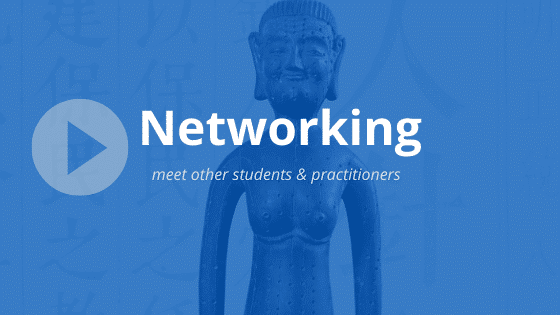 张仲景与《伤寒杂病论》 Zhang Zhong Jing & " Treatise on Cold Pathogenic and Miscellaneous Diseases" 小白:嗨,听众朋友们大家好,欢迎收听今天的中医课堂。 A : Hi, listeners, welcome to today's Chinese medicine class. 小黑:今天我们要讲述的是医圣张仲景和他的医学巨著《伤寒杂病论》。…