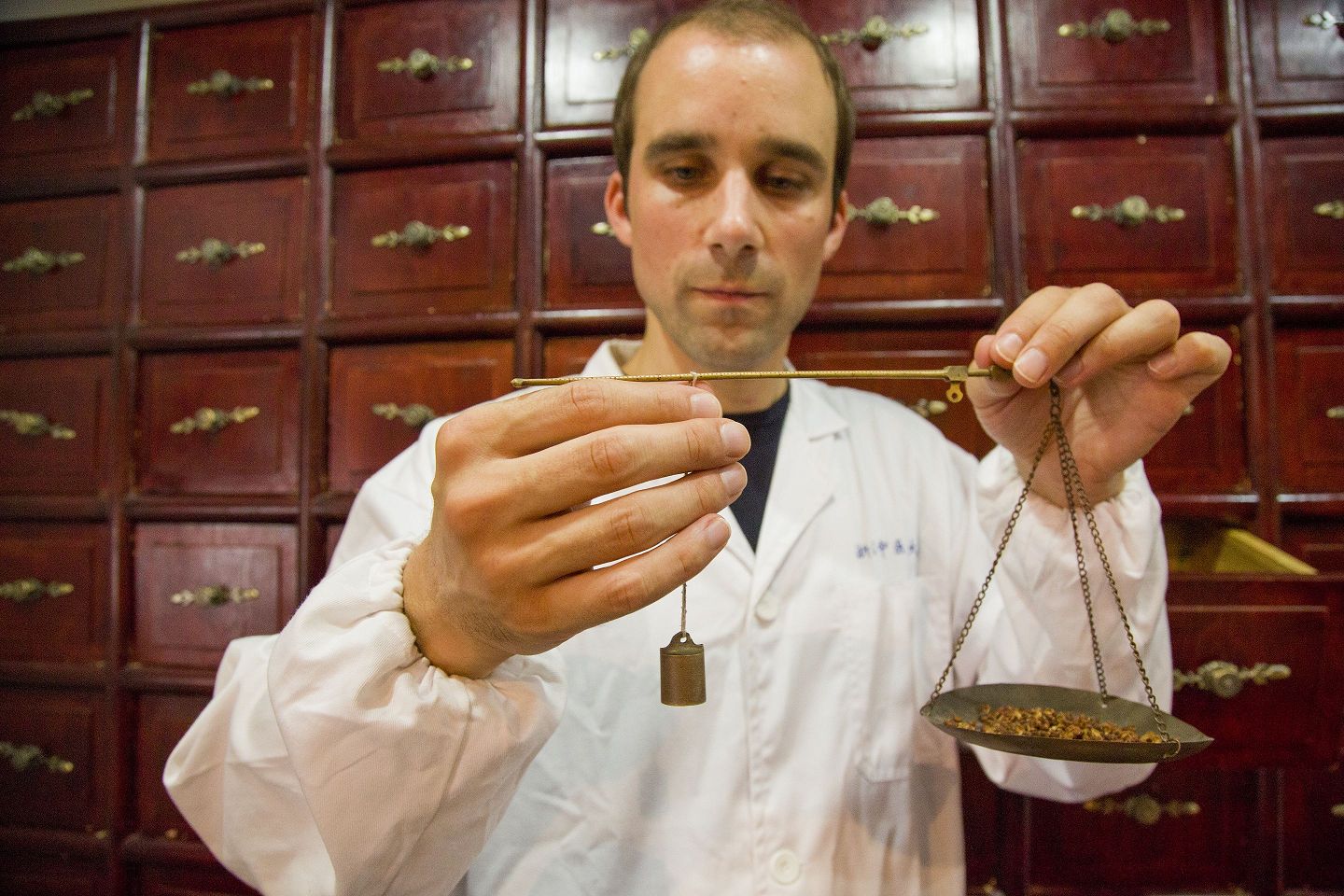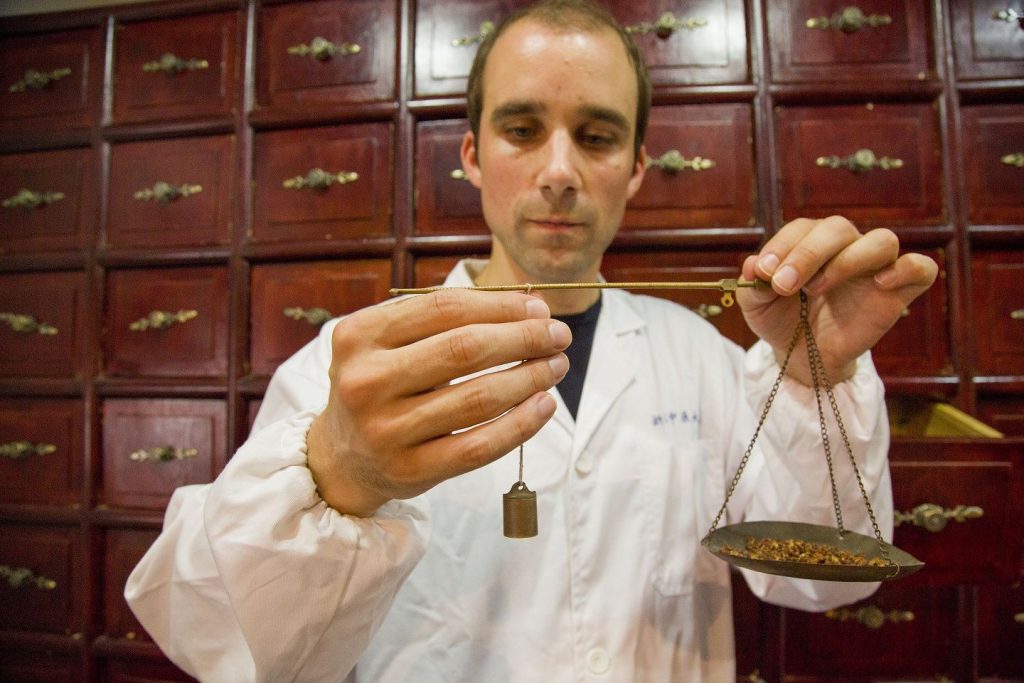 Hi! I´m Tim and this is how I started my Chinese Medicine studies in China. How it all began…More than 15 years ago I was inspired by traditional Chinese healing methods and have since had many years of intensive study. I started practising Ving Tsun Gong Fu when I was 18. Further long term studies in Qi Gong and Taiji Quan, which I did in Germany and China, allowed me to teach and hold seminars. I further qualified in teaching Taiji-Qi Gong to children and teenagers.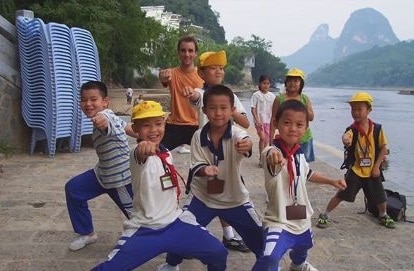 In 2004 I moved to China where in the beginning I learned Chinese language (reading, speaking, writing) at Zhejiang Chinese Medical University. After one year I attended in the Chinese Medicine bachelor and later on in the master degree study. All classes I took have been taught in Chinese (Mandarin). My study also included various internships in local TCM hospitals to gain real practice experience with local Chinese patients.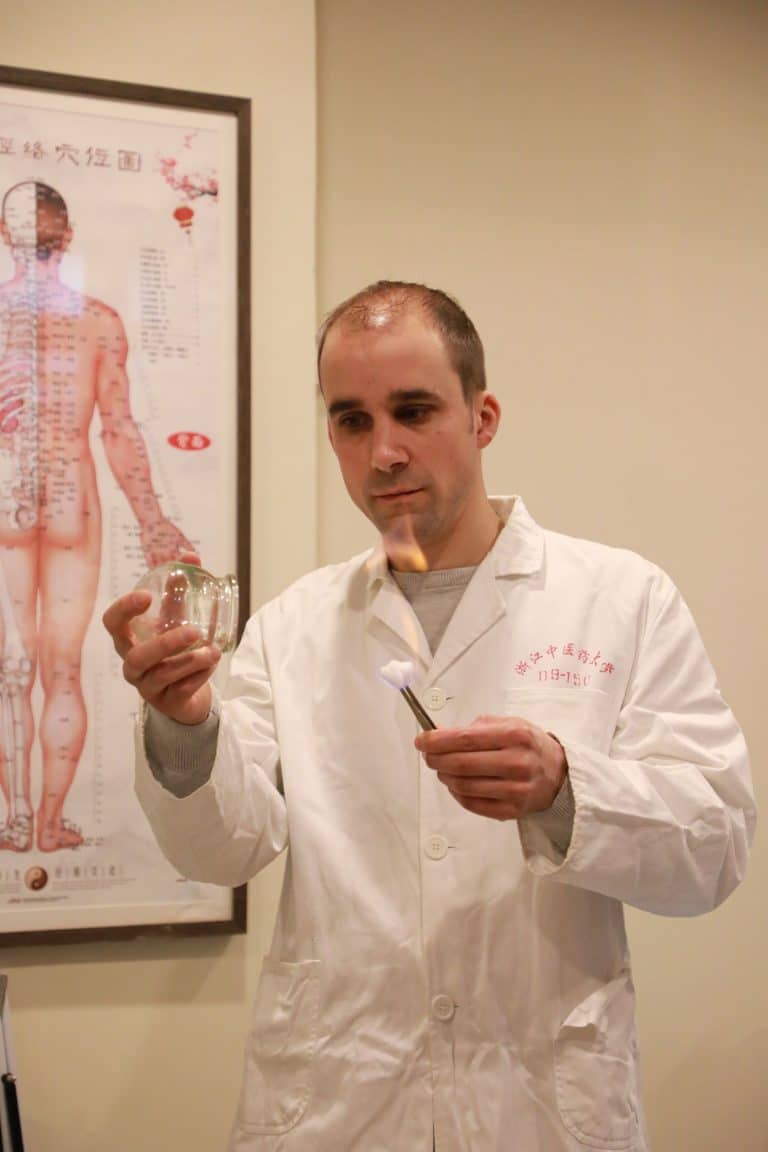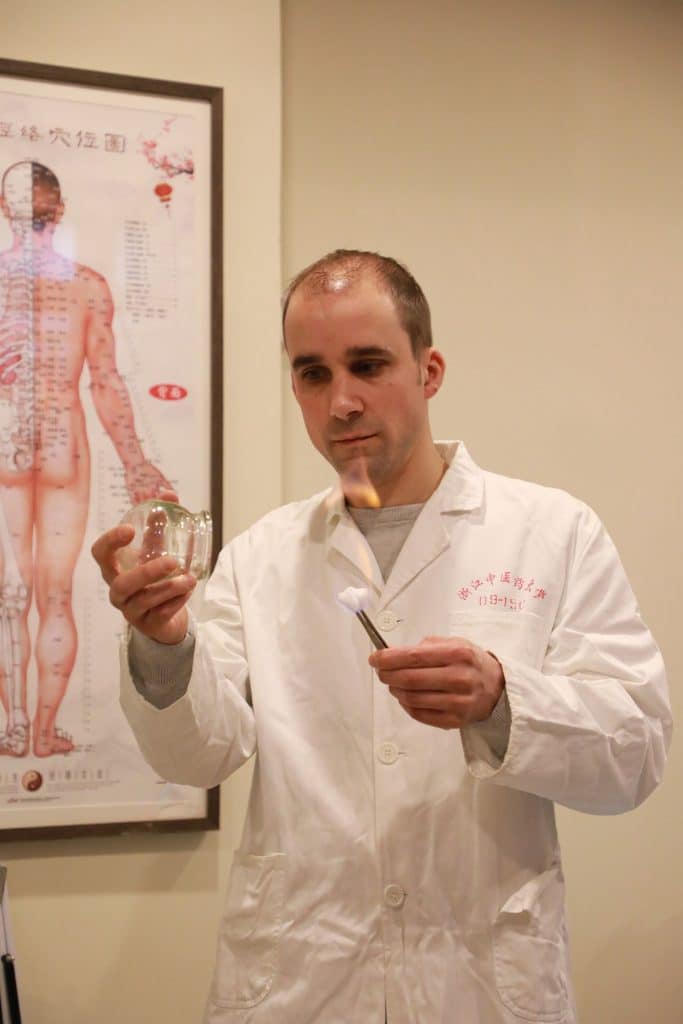 In the year 2008 in Hangzhou (China), I founded the international network of Wushan TCM. I can provide comprehensive, authentic and direct access to Chinese medical physicians and institutions and offer Chinese Medicine Online Education to connect China with the west. At Wushan TCM you have the opportunity to learn about Chinese Medicine lectures which were originally taught in Chinese Medical Universities. All classes have been translated from Chinese into English to offer yout an authentic, professional and personal learning experience online.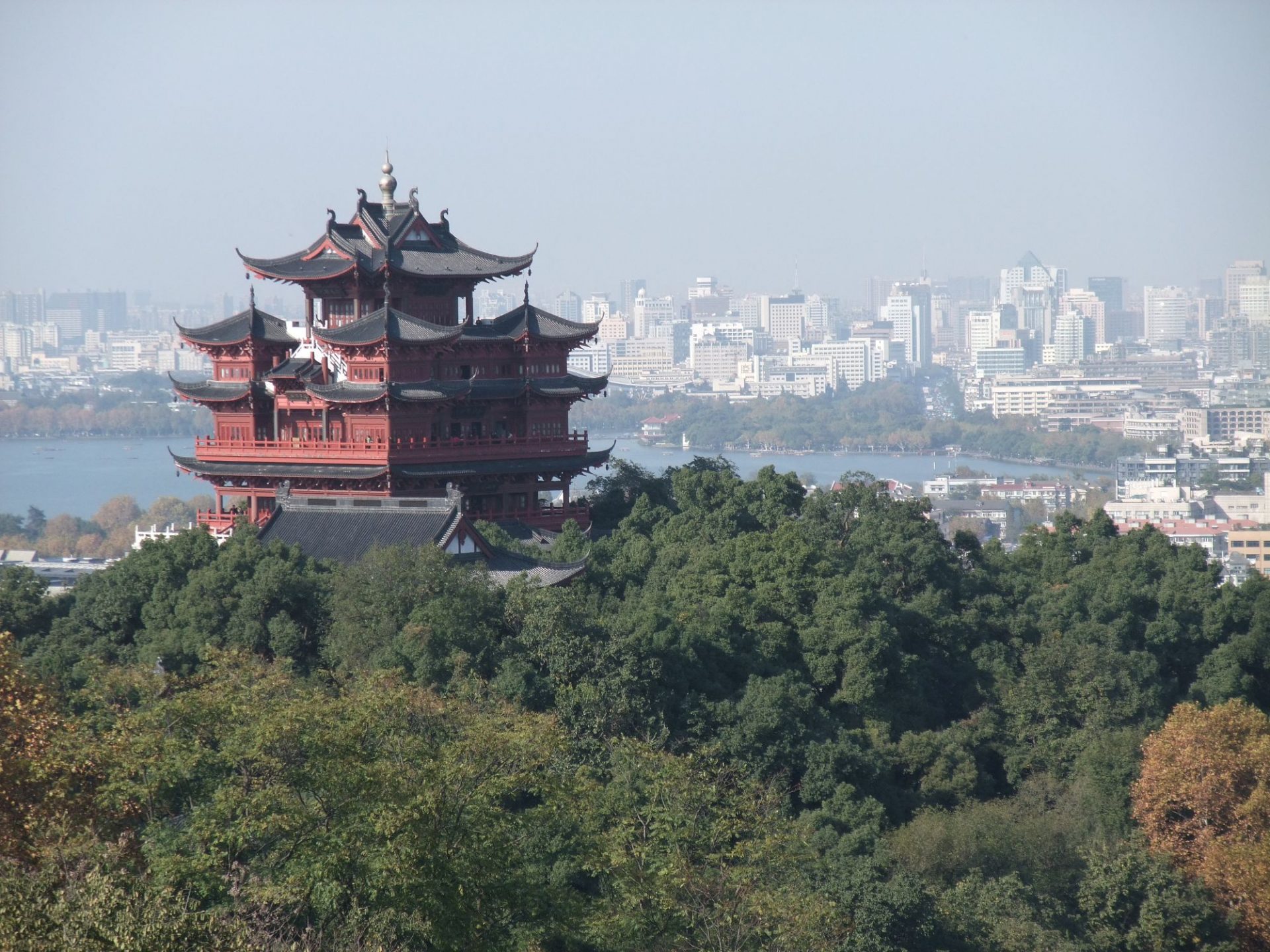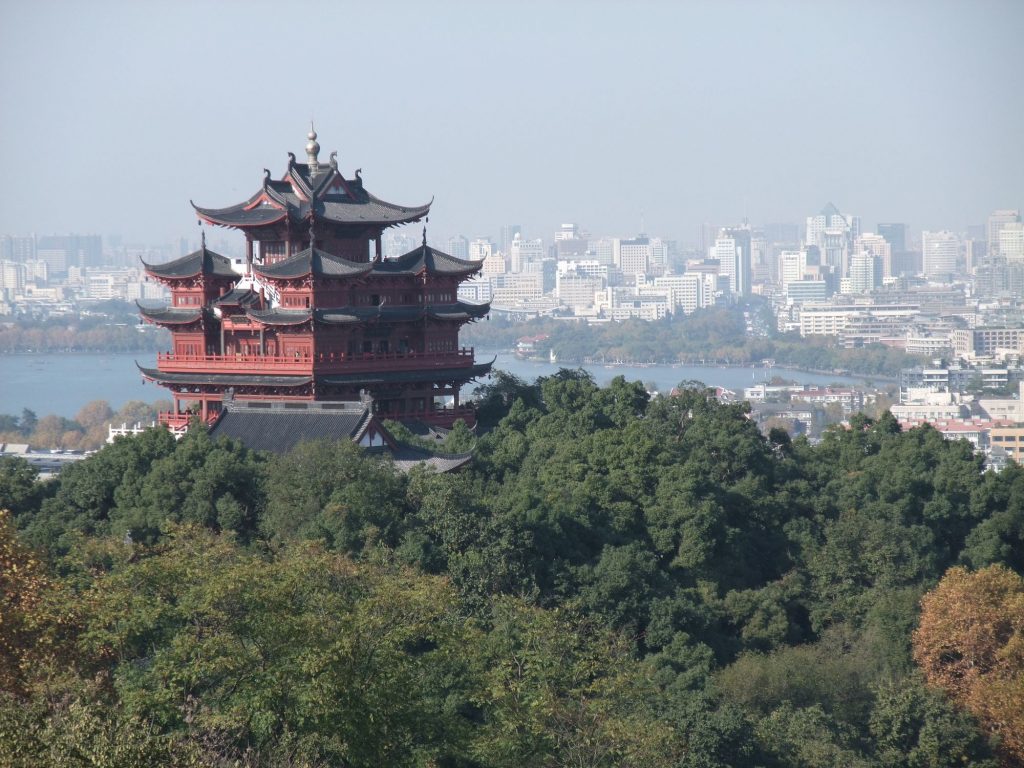 The name Wushan comes from a mountainous region in the city of Hangzhou, which is located near the famous historical street with its traditional old pharmacies and clinics. Wushan TCM reports about the practice of TCM…directly from China! Join our Online Courses and start to learn about Chinese Medicine from Hangzhou, China. It´s simple just sign up for a free account and start learning when ever you want to. Hope you enjoy your Online Learning at Wushan TCM.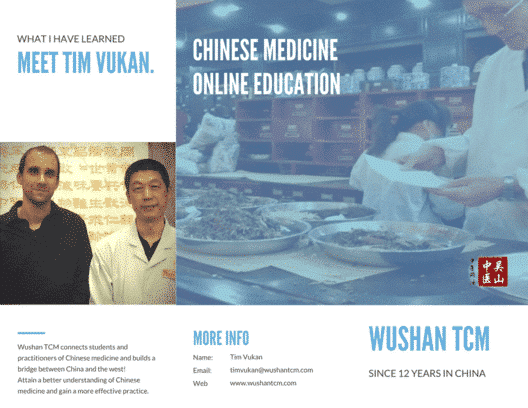 ---
How to start learning on Wushan TCM?
All my best – Tim from Wushan TCM