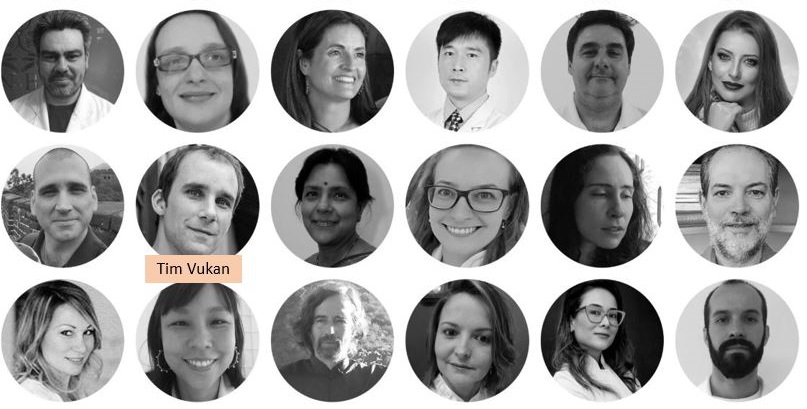 II International Congress of Faculdade EBRAMEC
Faculdade EBRAMEC (Short for Brazilian College of Chinese Medicine), for over 2 decades has been training and qualifying professionals from all over Brazil through training courses, advanced and in-depth courses, related to the knowledge, theories and practices of Chinese Medicine.
For this year our big event will be a combination and integration of activities, with big names in our area, being designated and composed of:
• XI Brazilian Congress of Chinese Medicine 第十一届巴西中医大会
• II International Congress of Faculdade EBRAMEC 第二届巴西中医学院国际大会
• I Special Brazil-China Symposium on Chinese Medicine 第一届巴西-中国中医会议
Aiming at constant improvement and theoretical-practical advancement, we maintain very important agreements with national and international entities for educational, cultural and scientific exchange, such as the Zhejiang University of Chinese Medicine, which will be the Co-organizer and we will have the first edition of the Brazil-China Symposium.
Tim Vukan was invited as a speaker on this conference. His lecture is about Facial Vital Points in the Treatment of Eye Disorders and Diseases.
The congress just started. View the button below for more information. We wish all participants a wonderful time with these many interesting lectures coming from all around the world.
Great thanks to the organizer Reginaldo Filho!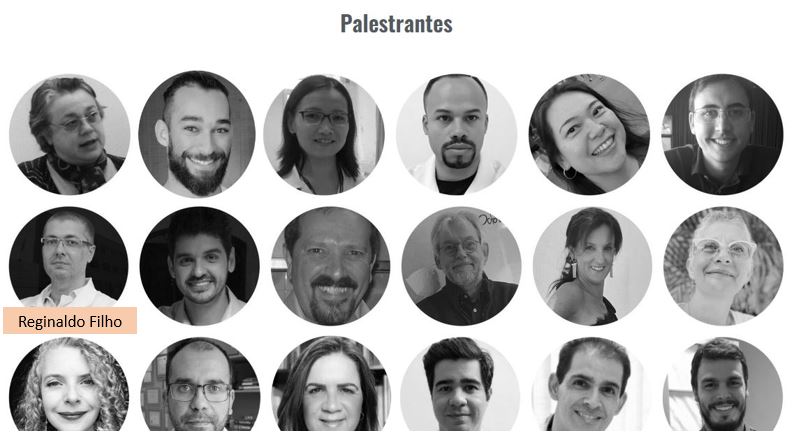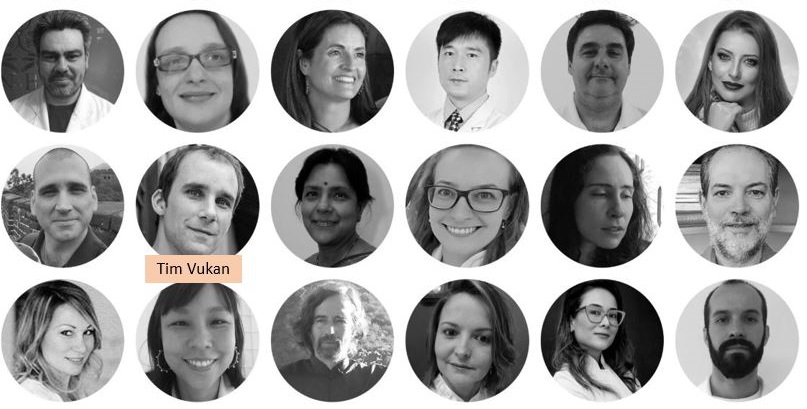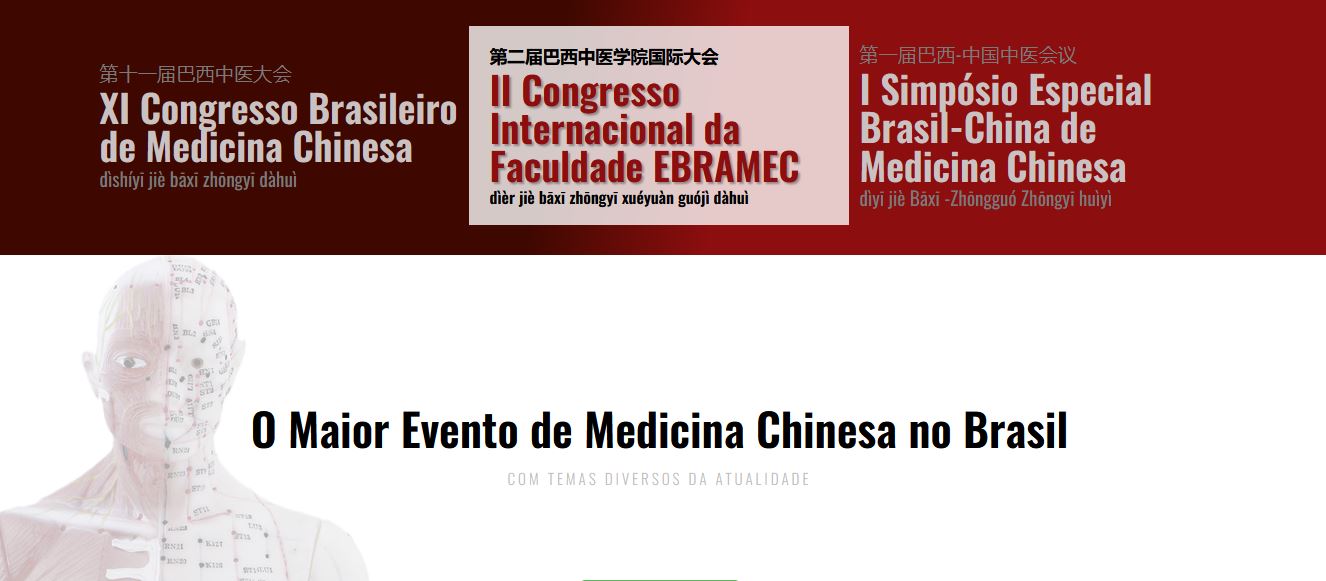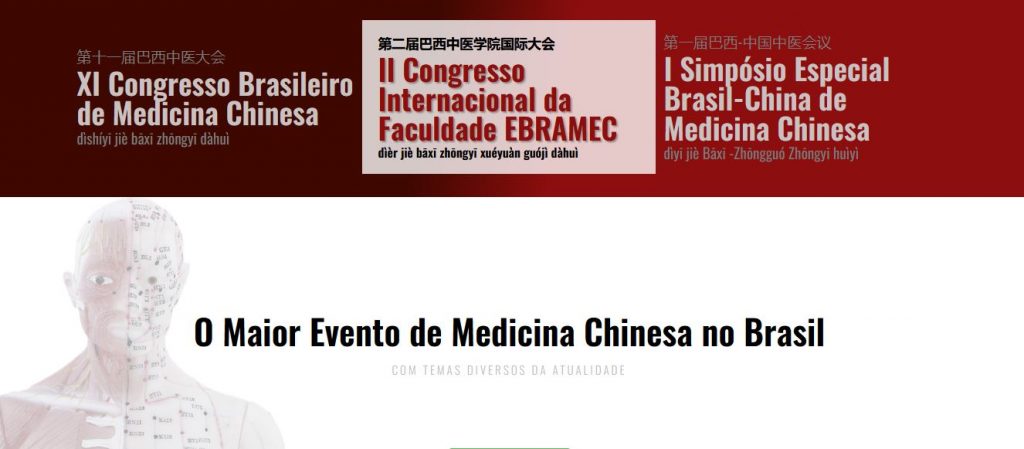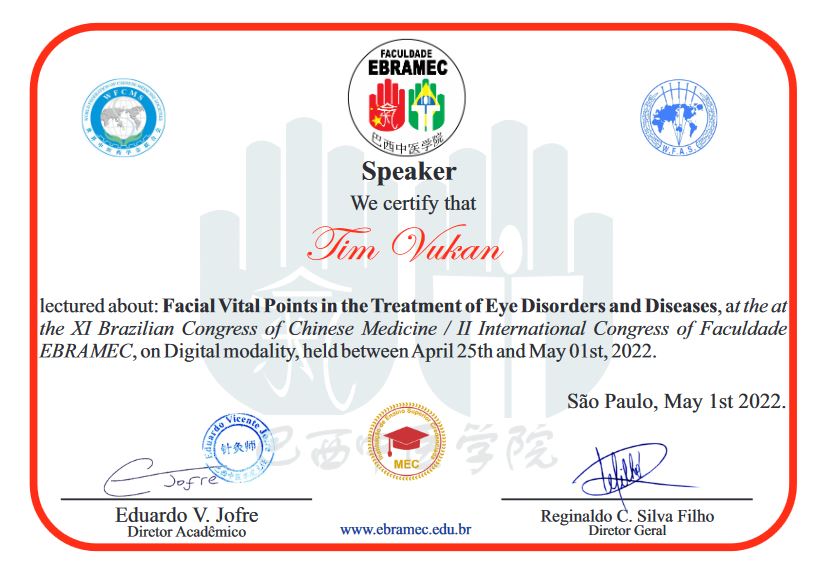 Do you want to view the recording of this lecture? Please click on the button below!