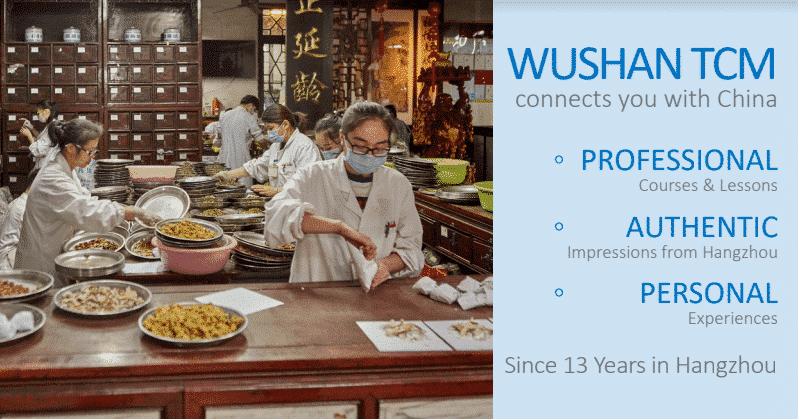 Wushan TCM Connects you with China!
Are you looking for professional and authentic Online Courses about Chinese Medicine? Try Wushan TCM!
Wushan TCM is offering Online Courses, Live Meetings and a Chinese medicine Community to connect and serve practitioners and students of Chinese medicine. All offered courses are based on teachings by Chinese medicine teachers and Institutions located in Hangzhou, China. Receive professional, authentic and personal lectures about traditional ways of Chinese health cultivation methods, broadcasted with modern online education tools, designed and uploaded directly from China. Tim Vukan completed more than ten years of Chinese medicine education at ZCMU. He started learning Chinese (Mandarin) in 2004 and completed his undergraduate (Bachelor degree) and the postgraduate study (Master degree) in Chinese medicine at Zhejiang Chinese Medical University. The whole program was entirely taught in Chinese (Mandarin). Tim is now teaching Chinese medicine at ZCMU in Hangzhou, China.