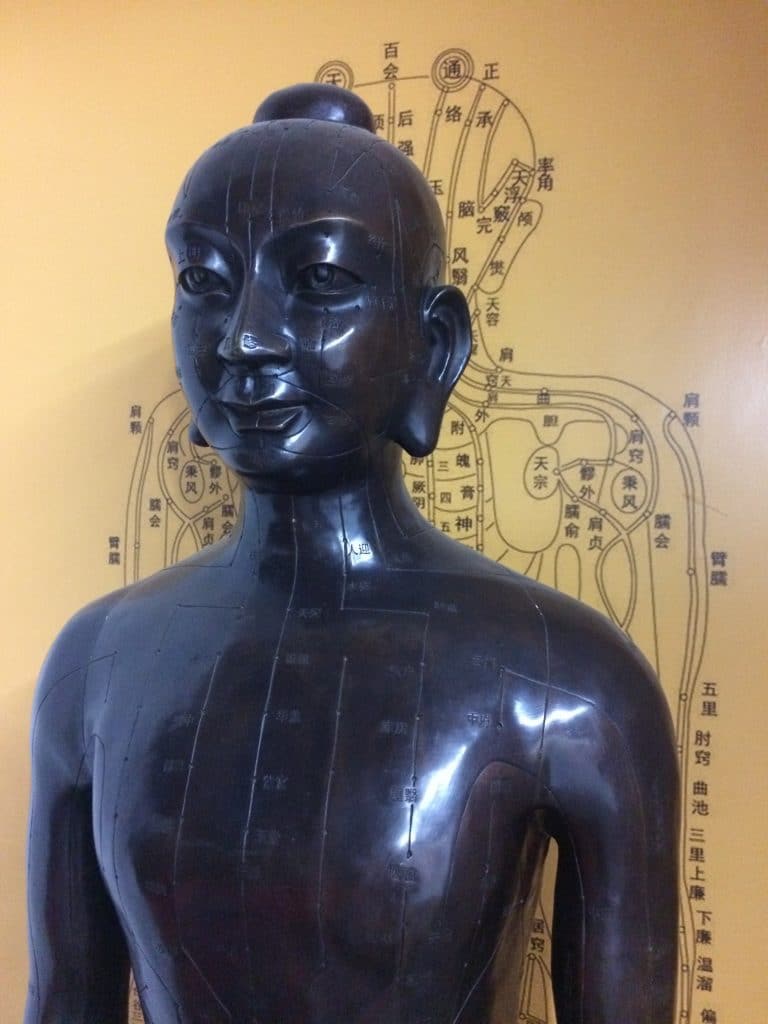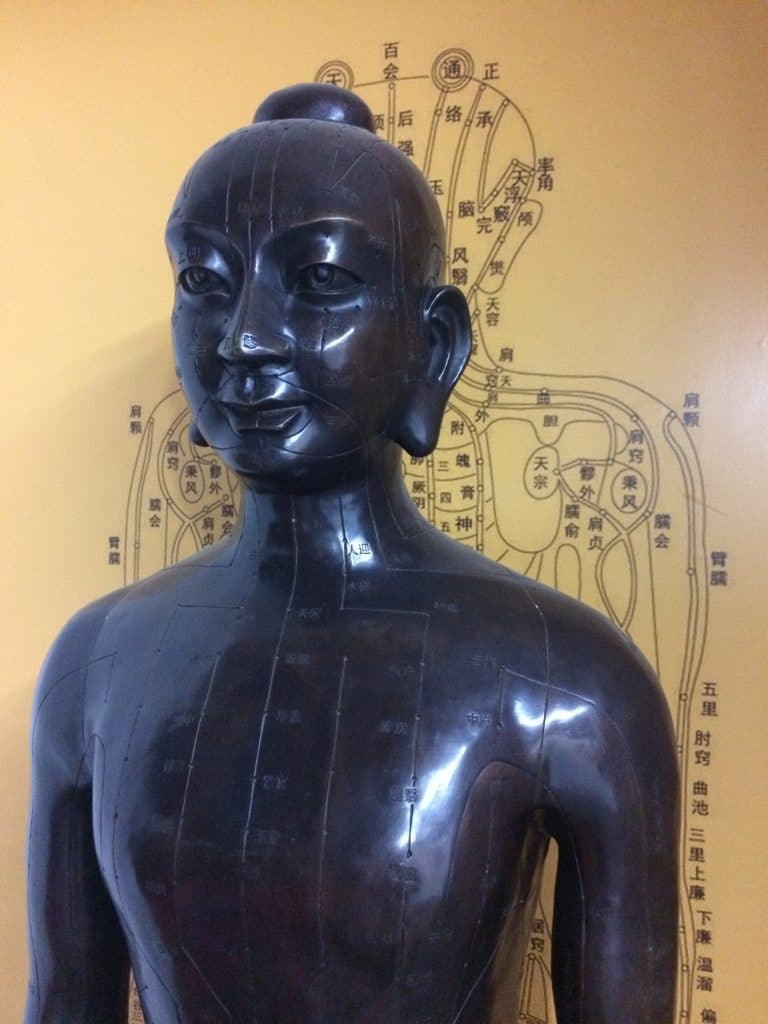 Since 2016 Qian Chuan Zhong Yi, a professional and academic Jing Fang Institute is offering Jing Fang Education in Hangzhou. Tim Vukan, the founder of Wushan TCM followed their teachers since this time and received their knowledge and insight about Classical Chinese Medicine subjects such as from the Shang Han Lun and Jin Gui Yao Lue.
Qian Chuan Zhong Yi 谦川中医 is based in Hangzhou, China. The institute serves as a major research institute and platform to carry out the academic research of Zhang Zhongjing theory. It strongly focuses on the systematic approach of the Jing Fang theory, literature research and the clinical efficacy evaluation.
Qian ChuanZhong Yi advocates the scientific and academic research to the area of Jing Fang studies and the treatment of chronic and complex diseases.