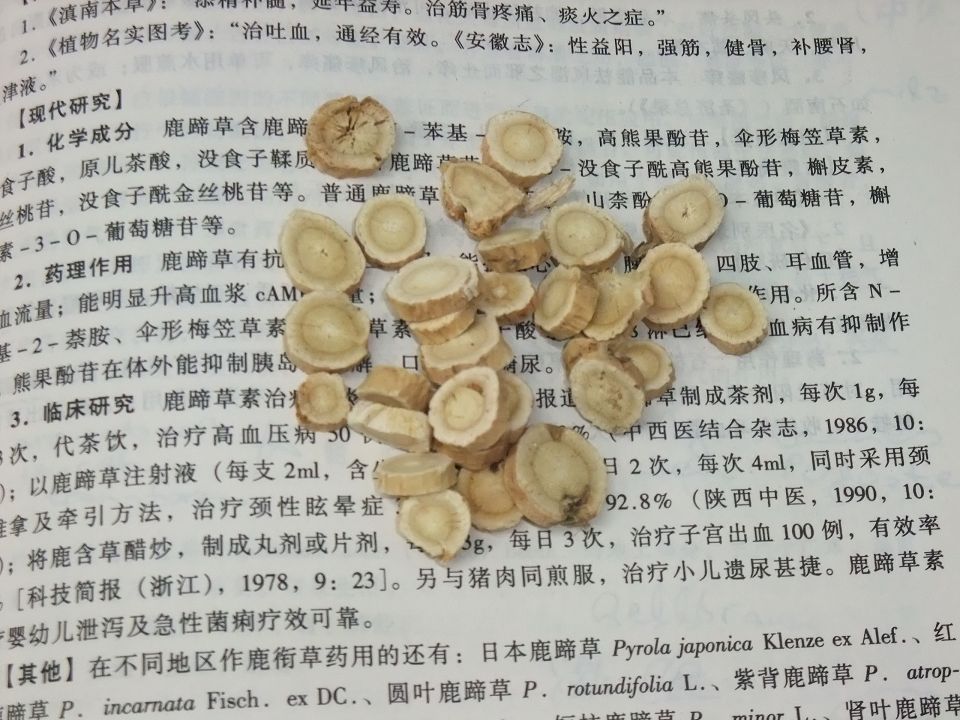 Learn about Chinese Classical Medicine and join our Online Courses on Wushan TCM. Tim Vukan is sharing his teachings which are based on more than 13 years in Hangzhou, China. Gain deep knowledge about Classical Chinese Herbs, Formulas and Theories from different Chinese Medicine Sholars and Doctors.
The research Institute of Qian Chuan Zhong Yi (Qian Chuan TCM) is based in Hangzhou (China) and regular offers teachings about Jing Fang Formulas. On Wushan TCM we are connecting with these professional teachings and offer you to learn from Chinese Medicine doctors from China. Join our Online Courses about Jing Fang Herbs or subscribe to our NEW FORUM – the heart of our Online Community to get together and discuss more about Classical Herbal Medicine. Hope to see you soon!
Best, Tim from Wushan TCM
What´s next?