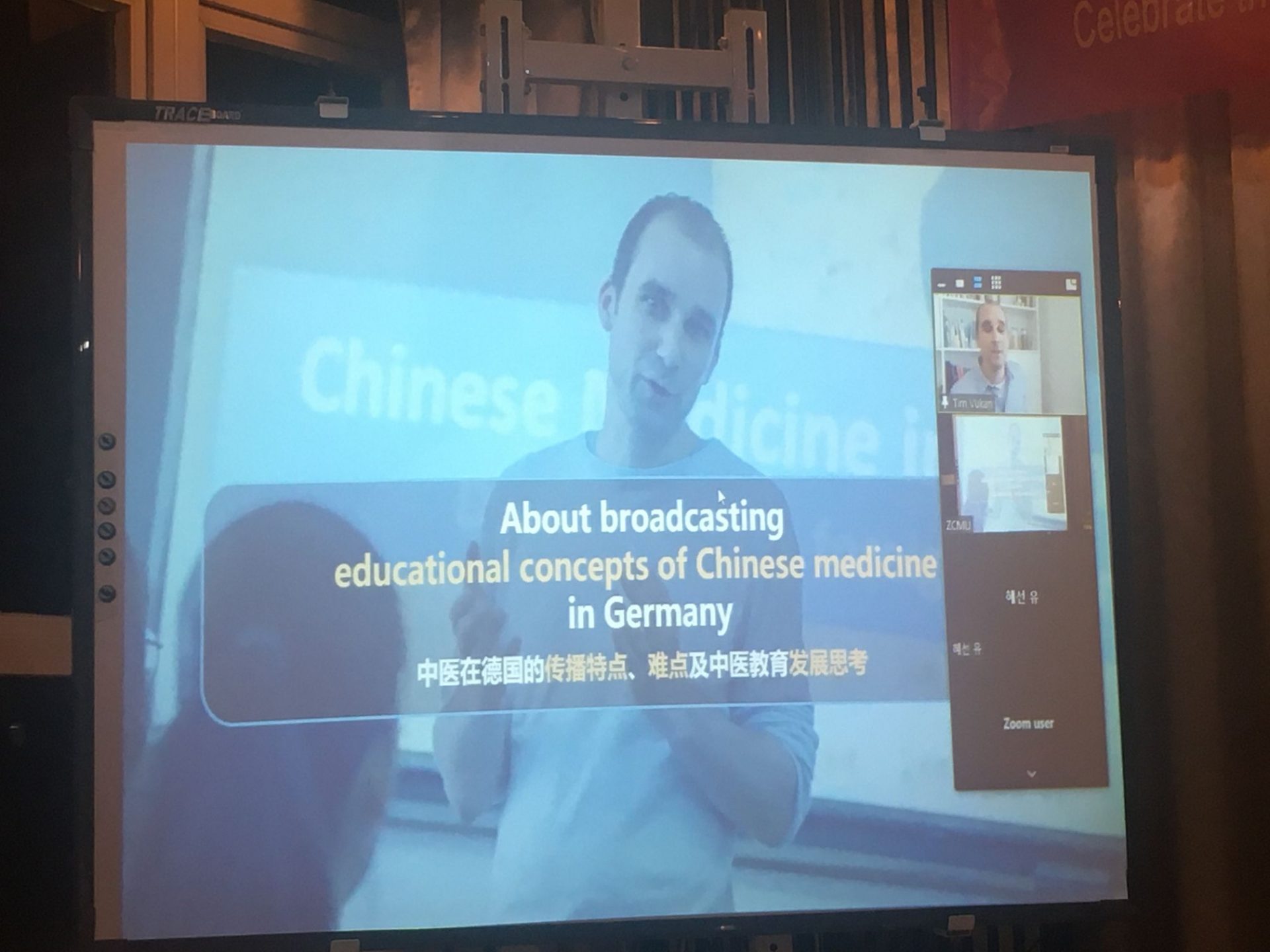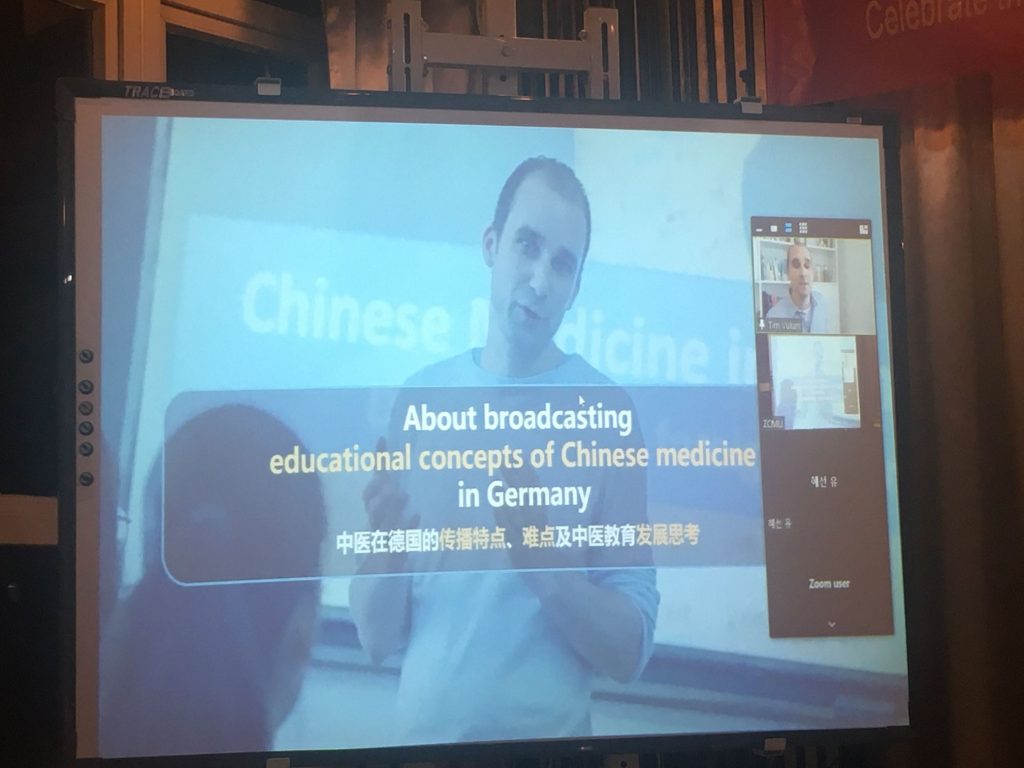 World Chinese Medicine Day
I am happy to invite you to join us to celebrate the 3rd anniversary of the World Chinese Medicine Day at Zhejiang Chinese Medical University!Join us on this Online Meeting on October 20th 2021. Please check your timezone first, all timetables are according to time in China. Looking forward to meet you online. If you would like to know more about Zhejiang Chinese Medical University, this is the perfect choice for you! I will also hold a short presentation about Chinese medicine in Germany and will talk about our work on Wushan TCM. Thank you ZCMU!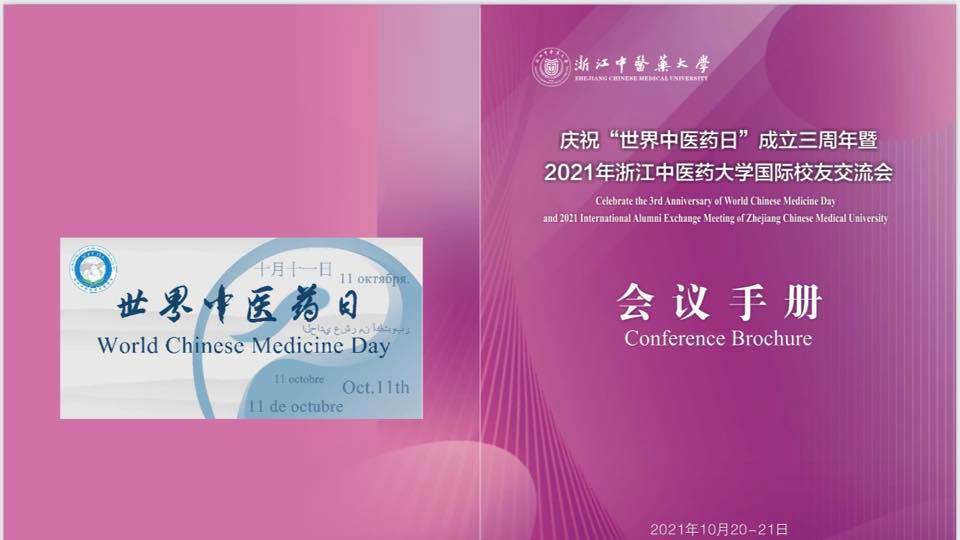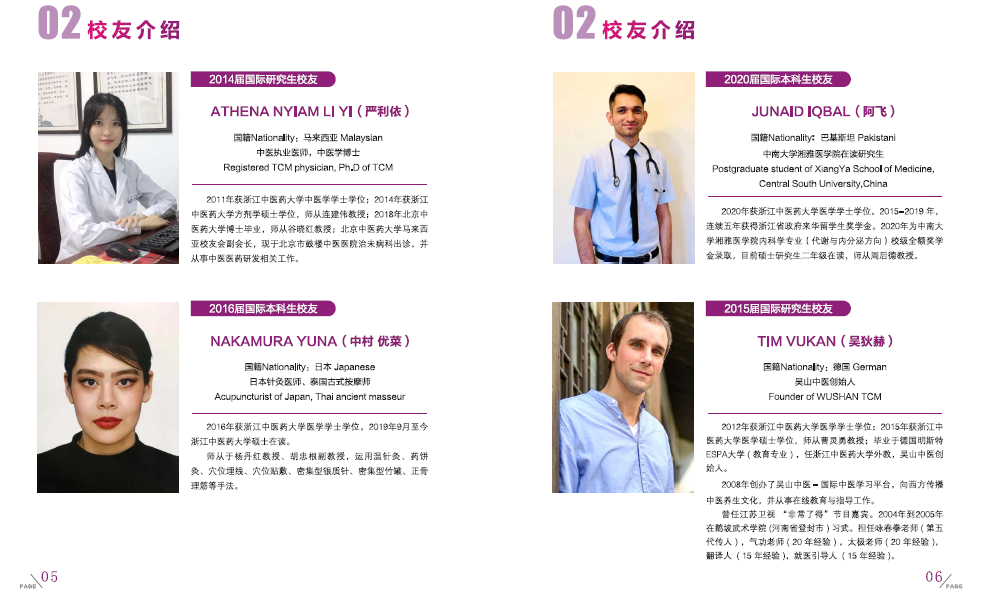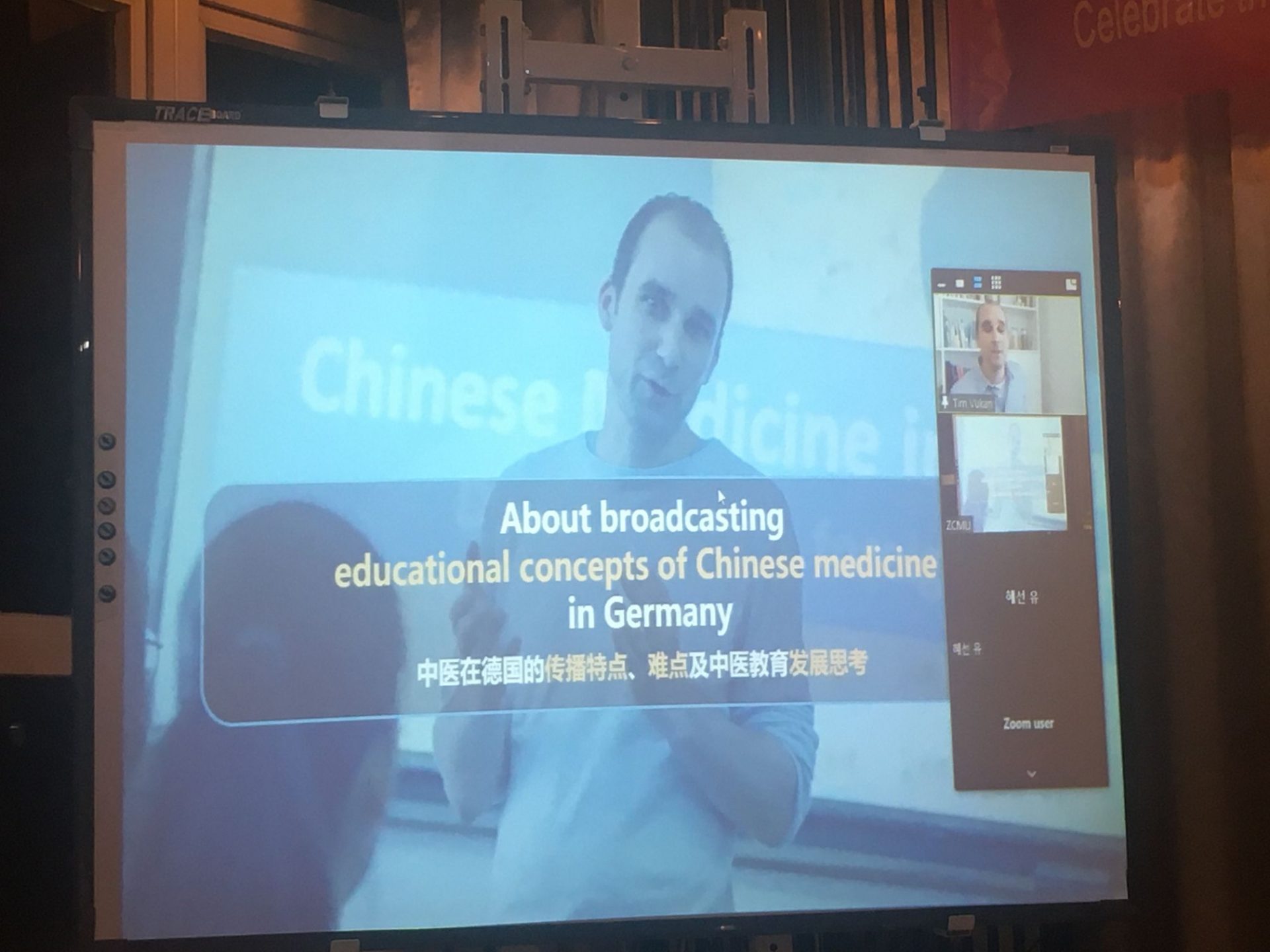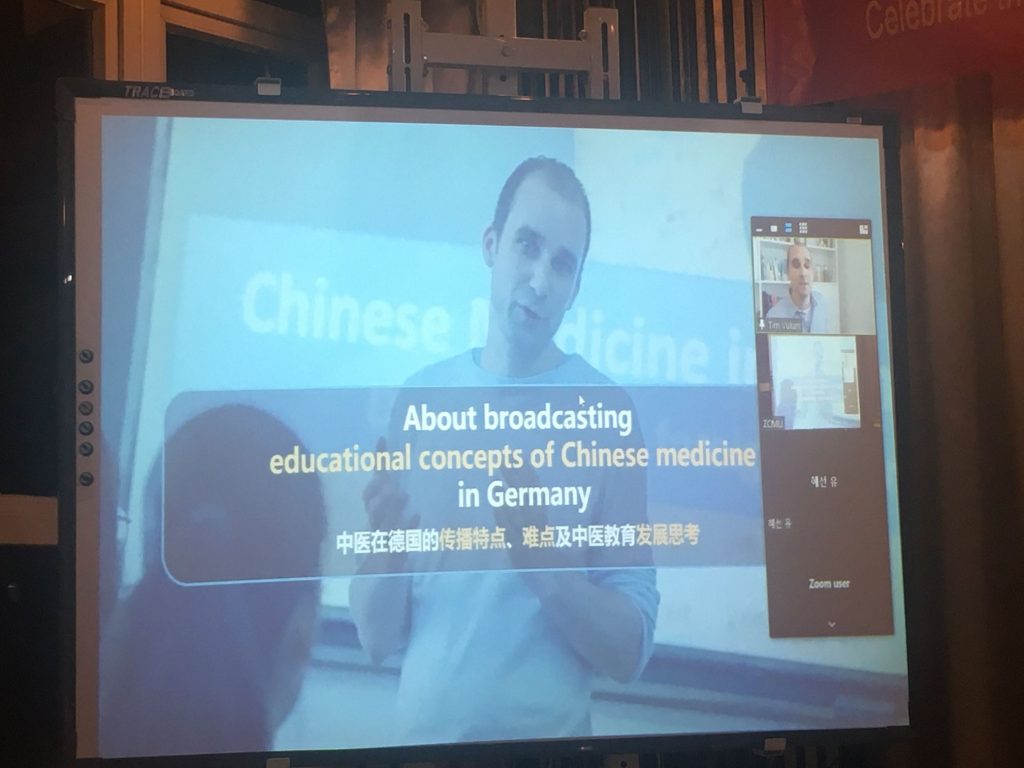 Would you like to join us on our next Live Lecture? Tim Vukan will talk about the topic "About broadcasting educational concepts of Chinese medicine in Germany" on December the 3rd. You can register for free by clicking the button below.