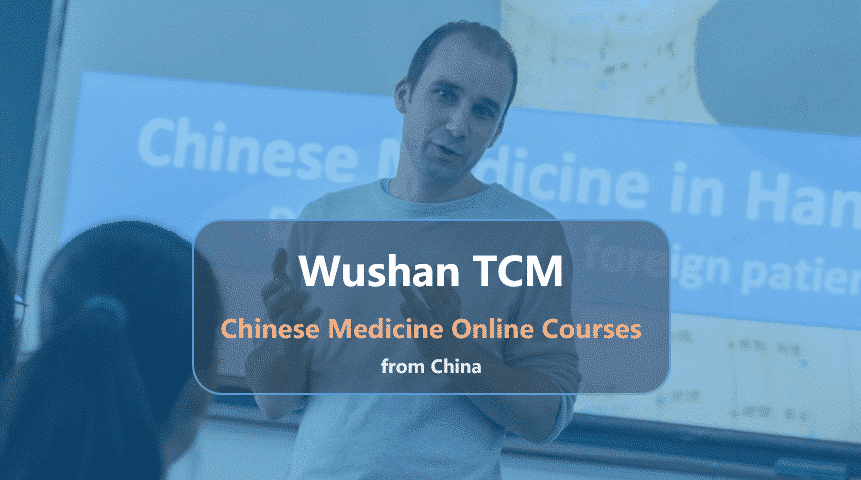 Tim Vukan, is a native German who started his schooling and career path in Hamburg, Germany. Through his university studies in Hangzhou and Kunming, he became fluent in the Chinese language, which has become his third language, along with German and English. Translations of technical texts, articles and books from the field of TCM, life care and martial arts provide the reader with authentic information, which is the basis for much of Mr. Vukan's knowledge.
In the year 2008 Mr. Vukan was inspired through his study of TCM in China to create a global network of doctors, therapists, teachers and interested parties in TCM. This allows for clients from China and from other countries to foster relationships and enhance a mutual understanding of cultures. The service provides direct contacts with TCM universities and organisations, TCM doctors and students in China, Germany, Sweden, Israel, the USA and other foreign countries. Professional translation services offer the student much help in their studies.
Wushan TCM stands for competence and authenticity! It is a network which reports about the various fields of TCM in China and abroad. It provides technical reports as well as series of images and videos. Here you can get a fascinating insight into the practice of TCM…coming to you directly from China! Thank you very much for your interest and have a nice stay in China!