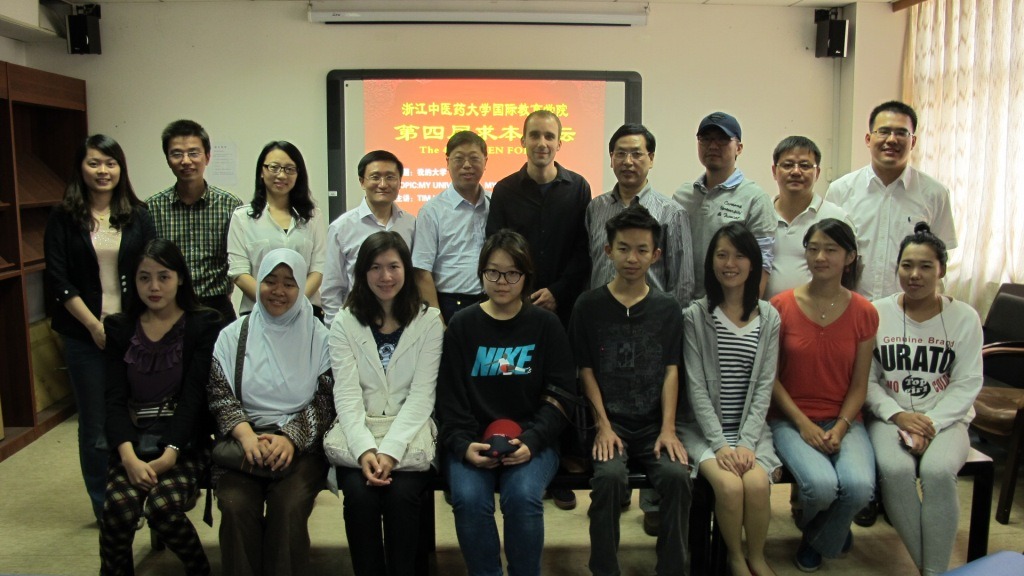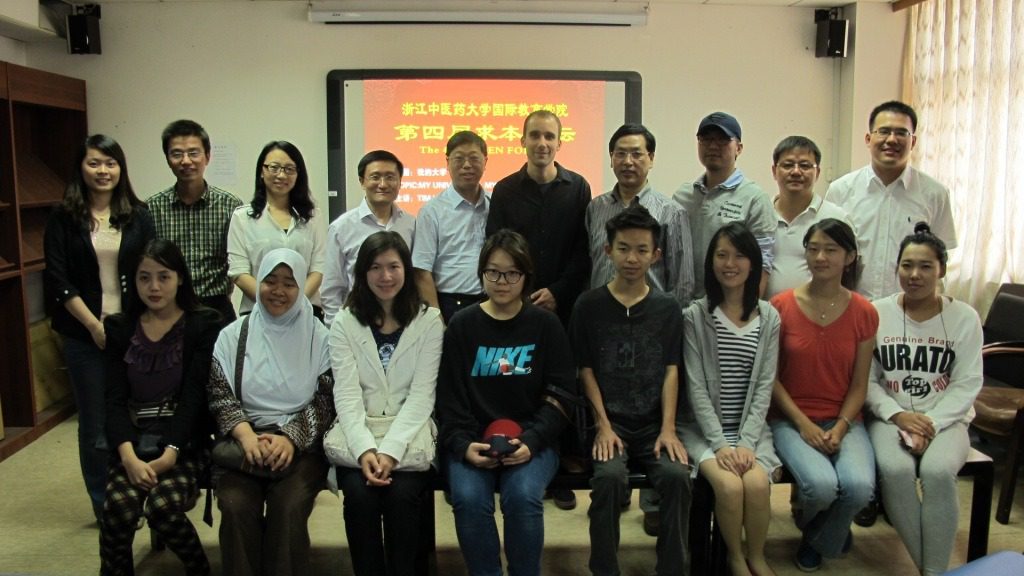 Chinese Medicine Online Community
Welcome to our Chinese Medicine Online Community!
Would you like to meet medical practitioners from China?
Wushan TCM offers you access to Chinese medical institutions and connects Chinese medicine practitioners. Here you can get known to medical doctors and friends of Chinese culture. Read about different topics or publish your own competent medical articles on our site. Get connected with practitioners worldwide!
Here you can get contacts for:
• Doctors
• Qi Gong, Taiji and martial arts teachers
• Friends of Chinese medicine
We offer you:
• Access to our Online Community
• Opportunity to make your introduction
• Learn more about Chinese Medicine from Hangzhou, China
Our Partners:
Wushan TCM has direct contacts with doctors and therapists from all over the world. Here we would like to give you a closer introduction to our partners. Our service provides contacts and connects you with doctors from China and abroad.
Our competent translators, who stay in different Chinese cities, provide you with our best service and help.
Currently there are many different ways to get access to the teachings of Chinese Medicine. The traditional path of study in Chinese medicine is done in the oral transmission from teacher to student.
In my visits to various Chinese cities, I was able to make some close contacts with doctors and masters. Some of them I would like to introduce here!
Feel free to Contact Me if you have any questions!