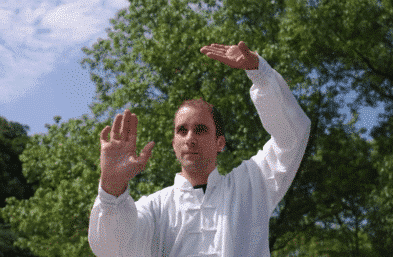 Fifteen years in Hangzhou, from Wu Shu to TCM
About a foreign Chinese Medicine Doctor practicing in Hangzhou, China. Interview in Chinese (also worth to just take a look at the pictures for more Impressions if you can´t read Chinese) Enjoy!
Tim Vukan is living in Hangzhou, China and in Hamburg, Germany where he spents his time teaching Chinese Medicine Courses to Western and Chinese Medical doctors.