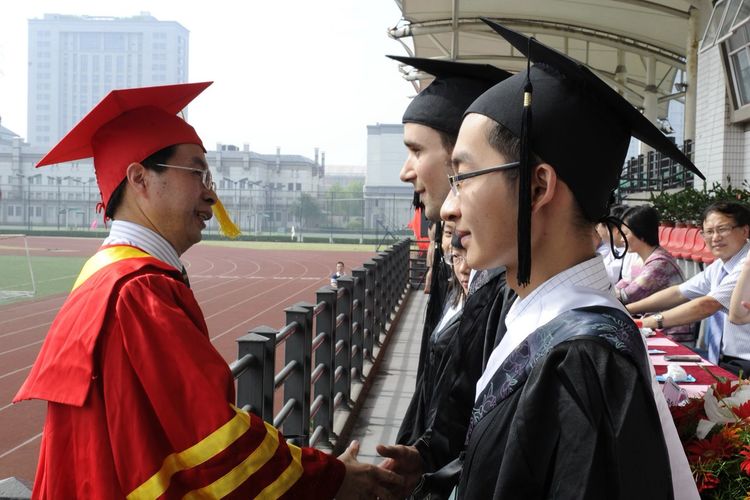 Timeline of my longterm education at Zhejiang Chinese Medical University
Since I started my Chinese medicine studies in 2004 in Hangzhou at the Zhejiang Chinese Medical University many years have passsed which were next to the life in China, my biggest lessons in life.
Today a Timeline Documentation was published from Hangzhou which can be viewed over here.
Steps to take to view the Documentation:
To extend and view the whole article, please click on the Blue Chinese Character in the middle part of the article such as seen in the Screenshot below.